18 Plus. Calls cost £25 for 20 mins. Calls are recorded.
Pay by Phone
0906 341 0178
Calls cost £1.50 per minute.You must be the bill payer. 18 plus only. Call recorded. Provider sp: inveroak.
Welcome to Elayna's Profile
UK Psychics Online brought to you by Psychic4cast.co.uk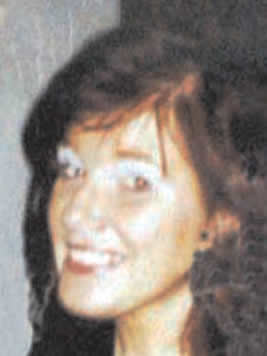 Checkout our psychic readers profile before you call our live reception. Each Profile will help you understand how the expert psychics work. We feel that actively reading the psychics profiles will help by comparing your issue to the psychics awareness and talents. 
My Pin is 1284
Chat with Me By Calling
0207 111 6365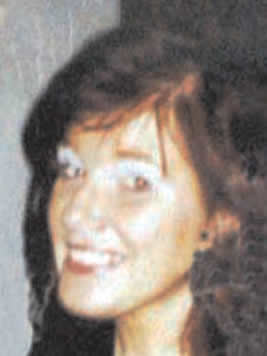 Professional Psychic Readings online with Top Psychic Mediums and Clairvoyants. Strong spiritual connections from real gifted professional psychics online. Psychic4cast seek the best Psychic, Mediums, Clairvoyants and Tarot Readers with the purpose of delivering real psychic readings.
Psychic Readers Profile Elements
Checkout psychic readers profile for full insight into how Elayna maybe able to help you. If you feel this is the reader for you then call Elaynal today.
Logged Off 
Logged Off
Busy 
Elayna is a natural Clairvoyant and Psychic. She also uses the Crystal Ball and Tarot. She has had her abilities since birth, but has been practicing regularly for 30 years, doing phone and platform work. Elayna has also developed and practiced the art of healing for quite a few years.
About Psychic4cast
Psychic4cast provides Psychic Reading via Online Chat and by Telephone with Trustworthy, Professional Psychics, Clairvoyants, and Mediums Online and by Phone. Uk based, we are able to offer psychic readings all year round.
 Our Policy is to help people who are generally seeking a psychic, after exhausting all other avenues. We understand that Psychic Readings can be addictive, and for this reason, our policy helps to protect vulnerable people, from overusing our service.
Get A Reading Now
Live Phone Readings
(Credit / Debit Card)
_________________________
Live Phone Readings
Calls cost £1.50 per minute plus your phone company's access charge.